Yet another Pinterest craft, glittered shells. I used the ones that Barit brought back for me from Sanibel Island in January. I painted Mod Podge onto the shells and just shook the colours on. They are a lot of fun to make and I did a whole bunch.

While they were drying, I noticed how pretty the mixed colours looked on the plate I was using to catch the stray bits.
So I had to start messing around with the focus and light.
Using flash sometimes.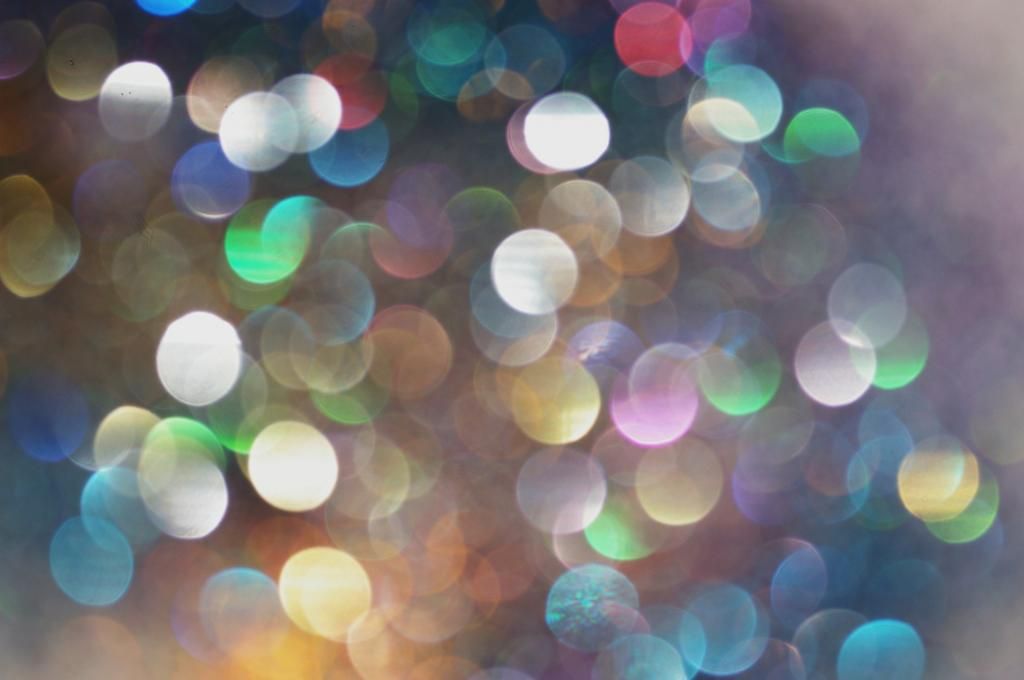 These are all the ones I did that day. The bottom 3 used the glitter that had fallen into the plate. After the glue dried I took them outside on 2 paper plates and sprayed clear sealant over them, then after 10 minutes or so, moved the individual shells to the porch rail to finish drying.
Ooooooo shiiiiiinyyyyyy!
This is yet another Pinterest craft, putting glitter on Christmas light bulbs. I unearthed some large sized ones in storage, purchased some larger sized glitter and went to town. They look very pretty in this bowl.